Transformational education through outdoor Experiences
Engage your students with our unique and impactful outdoor programs
Belgravia Outdoor Education is committed to providing meaningful and transformative outdoor education experiences for students, helping them develop new skills and perspectives in a safe and supportive environment.
At Belgravia Outdoor Education, we believe that every student deserves the opportunity to explore, learn, and grow outside of the traditional classroom setting.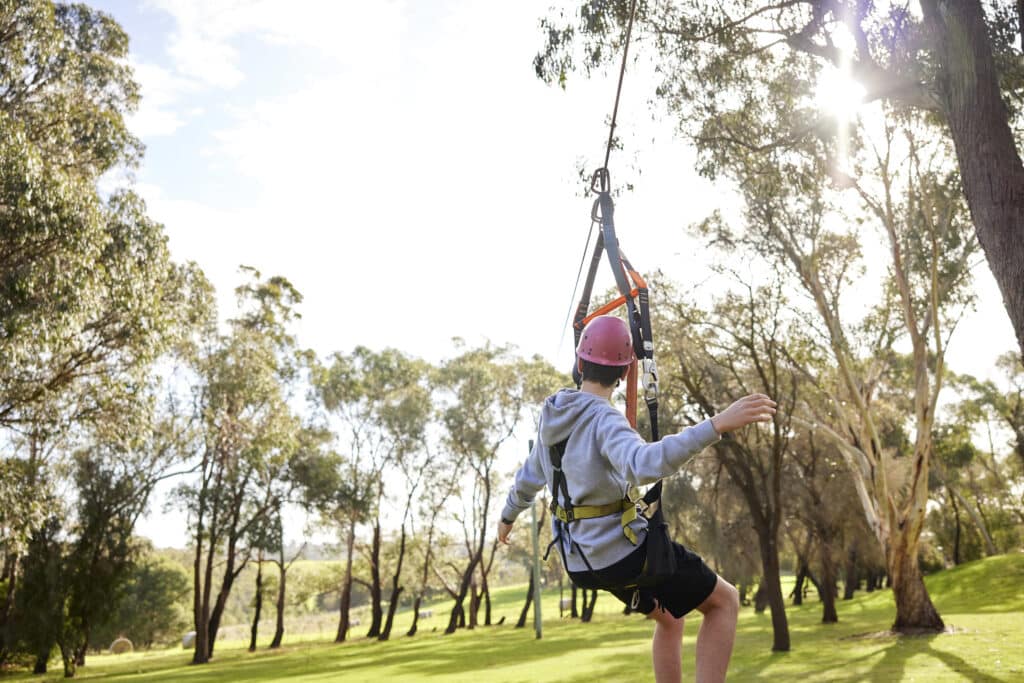 The BRIARS
A picturesque camp nestled in the heart of the Mornington Peninsula, the Briars offers tailored programs focusing on self-reliance, teamwork, and adventure while providing comfortable accomodation, diverse outdoor facilities, and accessibility options for all.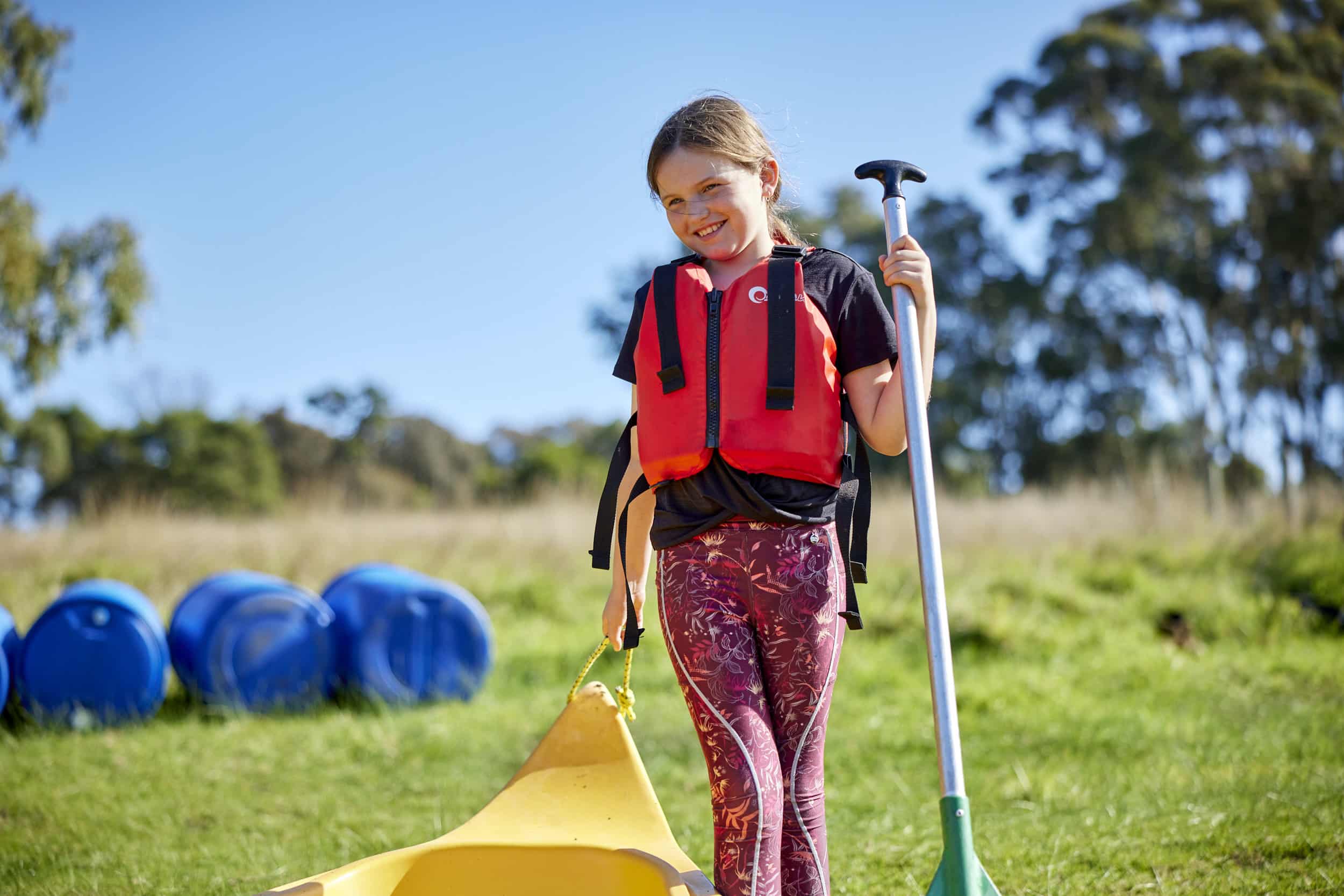 Clifford Park
In the scenic Wonga Park, students can embark on thrilling adventures, as they step into a world of outdoor exploration close to home. Here they'll immerse themselves in 20 hectares of captivating bushland on the banks of the Yarra, while experiencing a diverse range of activities.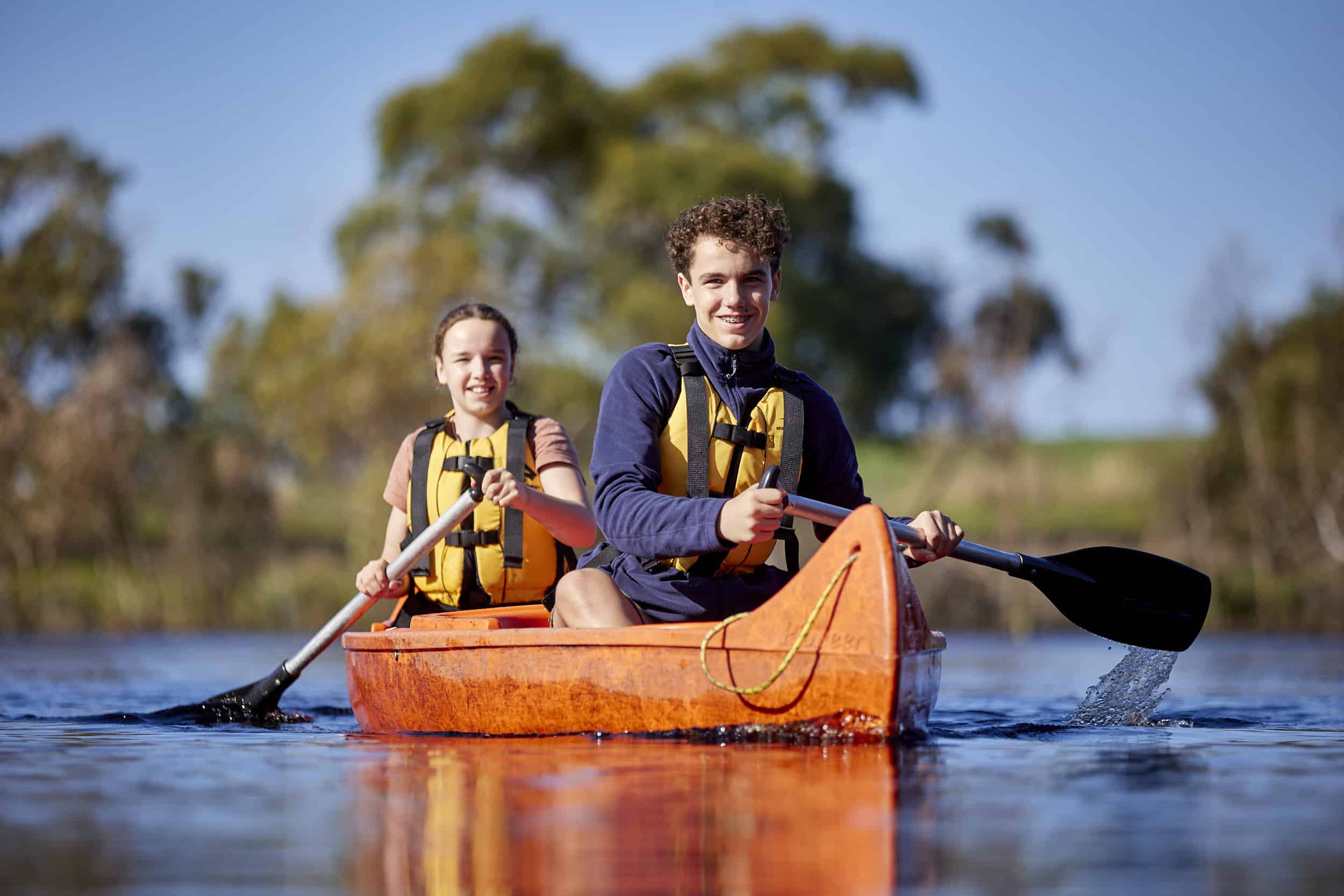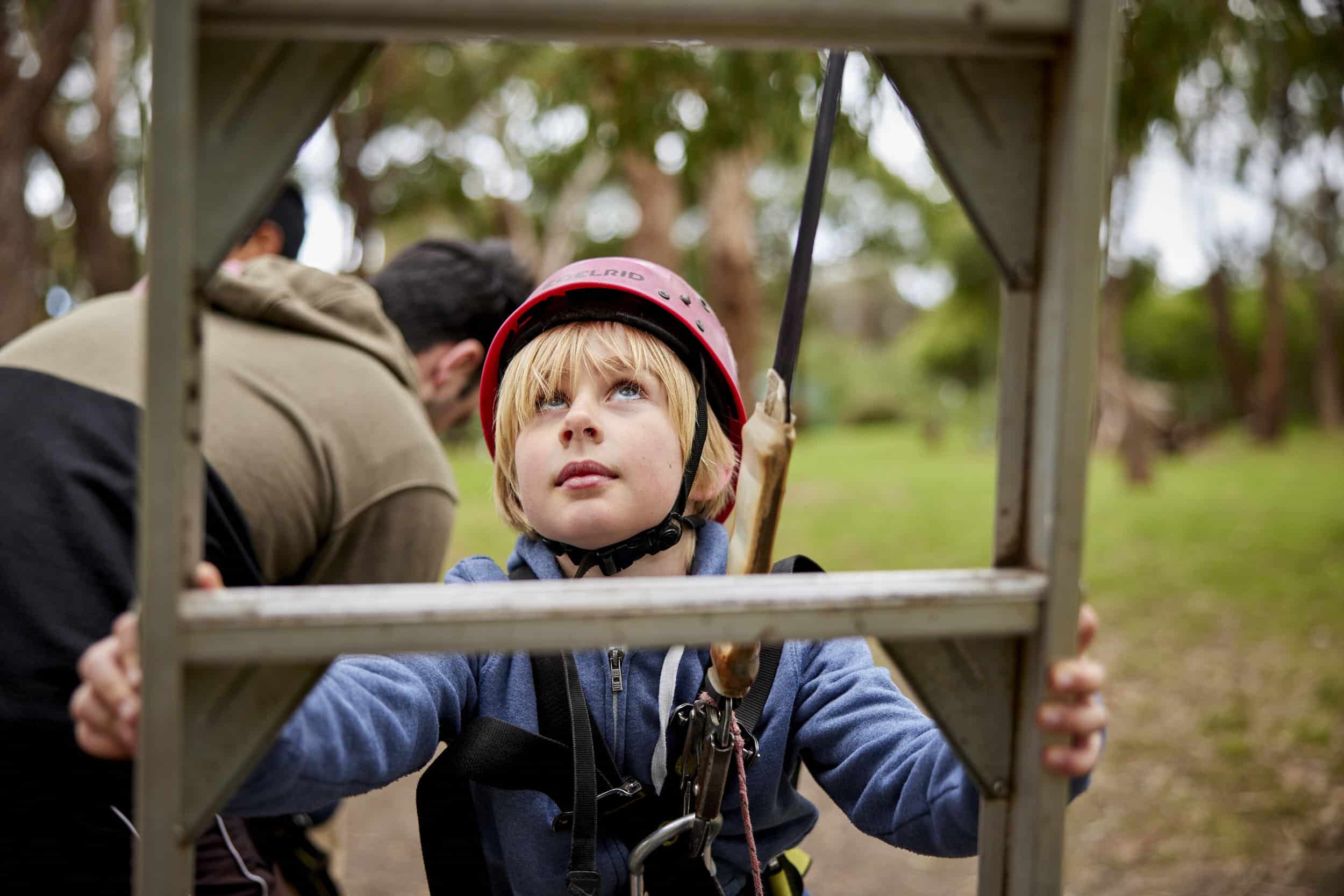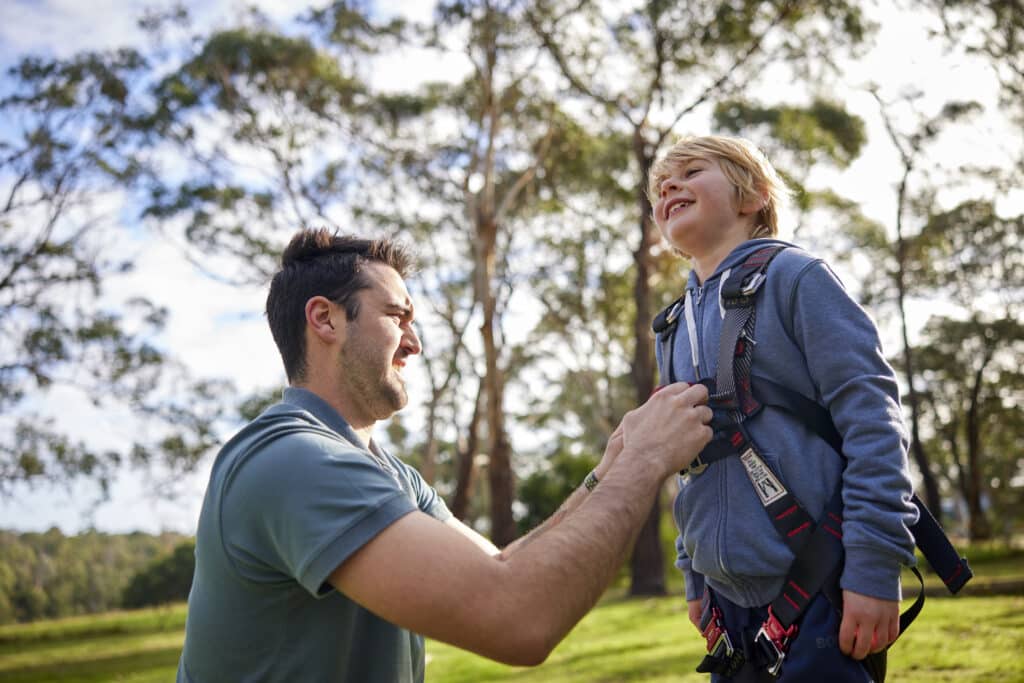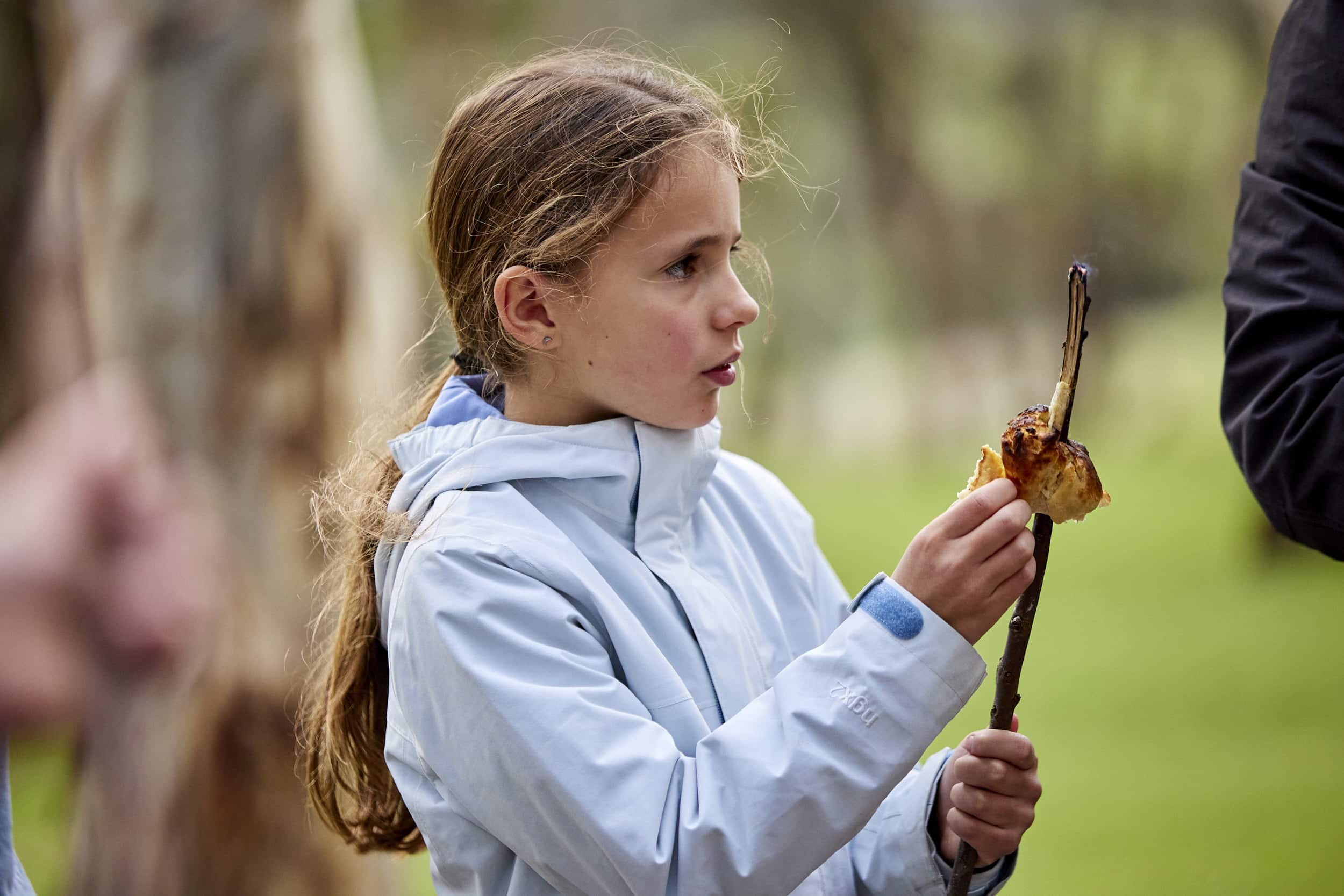 Why choose outdoor education for your students?
Outdoor education provides a unique and transformative learning experience that fosters personal growth, development, and environmental stewardship. Students who participate in outdoor education develop valuable skills such as leadership, problem-solving, and adaptability that will benefit them throughout their lives.
Increased resilience and mental fitness
Students are encouraged to step out of their comfort zones, promoting personal growth and resilience.
Enhanced teamwork
Collaborative tasks build trust, communication skills and teamwork.
Applied learning
Allows students to apply academic concepts in real-world settings, promoting experiential learning and problem-solving skills.
Environmental awareness
Fosters a connection with nature and a sense of environmental stewardship.
Our Approach to Outdoor Education
Our approach is centred around inspiring personal growth, character development, and a deep appreciation for the natural world. By designing our programs with educational outcomes in mind, we set out to challenge students to develop new skills and gain valuable perspectives while providing them with a safe and supportive environment.
By working in partnership with schools, we are able to create relevant and meaningful outdoor learning experiences that not only strengthen curriculum connections but equip students with the skills and self-belief to achieve their personal best. Our team of passionate and experienced Outdoor Educators guide students through a sequence of outcome-based activities that promote self-reflection, resilience, teamwork, and environmental stewardship.
Our experiential education approach allows students to apply academic concepts in real-world settings, promoting problem-solving skills and a deeper understanding of the natural world.
Join our Quarterly newsletter
Discover a world of unforgettable learning experiences in nature and stay connected by signing up for the Belgravia Outdoor Education quarterly newsletter.