Team Building
Embrace The Power of Teamwork with a Range of Activities
The Ideal Location for Team Building
At our camps, we believe in the transformative power of team building. Our activities allow your group to come together as one and approach challenges as one cohesive unit – whether your aim is to strengthen communication, foster collaboration or enhance problem-solving abilities; our camp experiences aim to foster teamwork among its participants.
A bespoke Approach to Team Building
As each group has individual goals and objectives, we tailor our programs specifically to your anticipated outcomes. Our experienced team works closely with you to understand your specific needs, time frame and desired results – guaranteeing we create the ideal program to suit them all.
No matter your desired outcomes – leadership development, communication improvement, trust building or problem-solving abilities – we will personalise a series of activities that are specifically geared towards meeting them so your team can embark on a journey of growth, development and collaboration together.
Immersive Experiences for Lasting Impact
To provide a comprehensive team-building experience, we offer both full-day and half-day programs filled with exciting activities. Our full-day team tasks are carefully designed to engage participants in a series of challenges that require cooperation, problem-solving, and effective communication. These tasks culminate in a large group activity, where smaller teams come together to work as a unified unit, fostering a sense of collective achievement.
Each activity is thoughtfully selected to promote teamwork, leadership, and personal growth within a shorter timeframe. For those with limited time, our half-day activities offer a condensed yet impactful team-building experience. These activities may include a variety of options such as: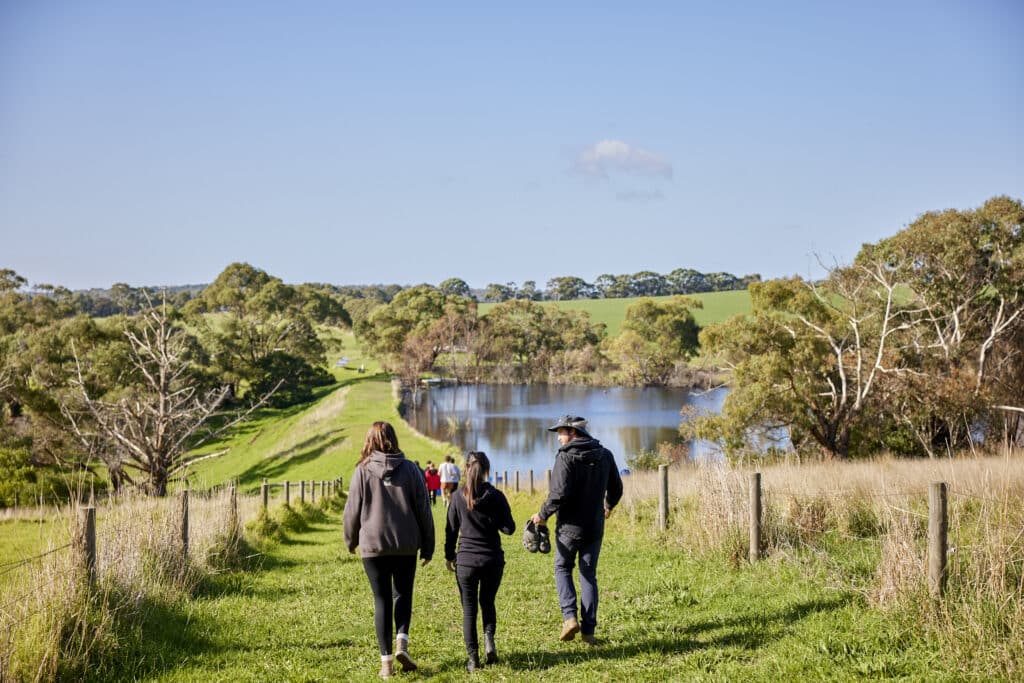 Achieve Exceptional Results Together
Choose our camps as your team-building destination and unleash the potential of your group to work collaboratively, communicate effectively and achieve exceptional results. Contact us now to discuss the needs of your team, and let us create an engaging team-building program to align with your goals. Together we will embark on an adventure of collaboration, learning, and growth!