ABOUT US
We believe in the power of outdoor education to create positive change.
Enriching and transforming student experiences
through outdoor education
At Belgravia Outdoor Education, our philosophy is simple – we believe in the transformative power of outdoor education to create positive and long-lasting change.
As expert leaders in the industry, we work closely with schools and groups to identify their unique goals and deliver customised programs that enrich and transform the lives of participants, leaving them with enhanced skills, knowledge, and confidence that last a lifetime.
The MISSION THAT GUIDES US
We are committed to providing students with enduring experiences that shape their character and instil in them the values of resilience, teamwork, leadership, and communication.
We want to help our students create memories that will stay with them long after they leave our programs while fostering within them a deep appreciation for the natural world.
Our People
We're a group of passionate individuals who share a deep love for the outdoors and education. Our engaged and expert team is committed to making a positive impact on the lives of young people through consistently high-quality programs.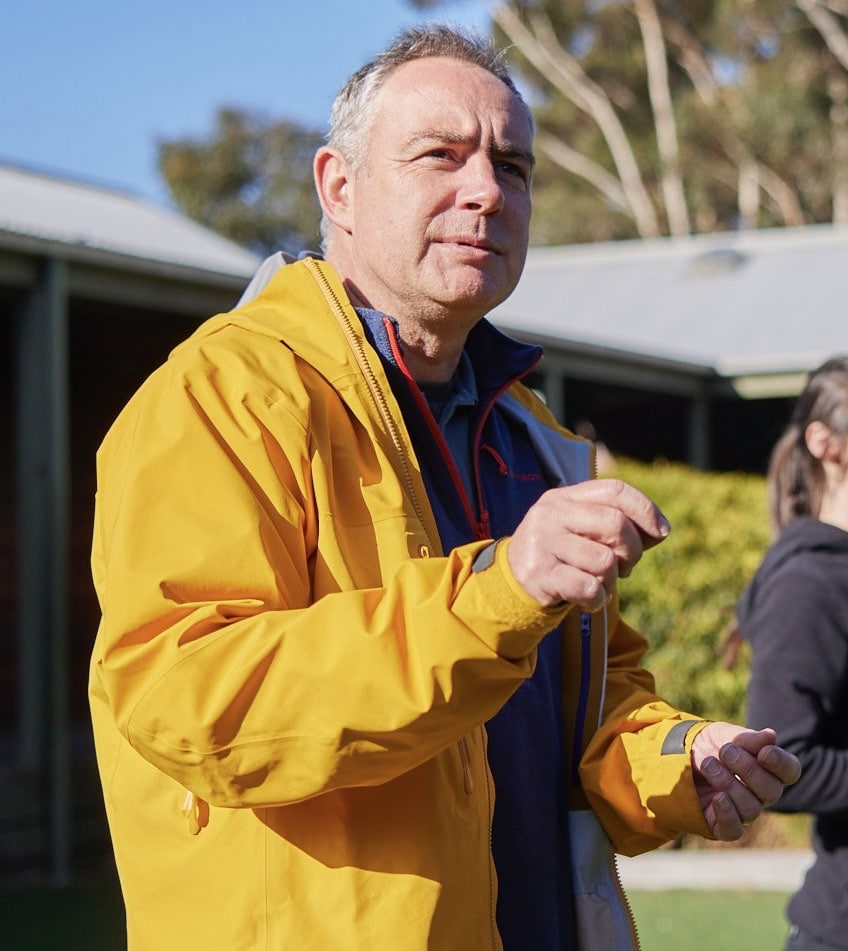 Richard Thornton
Chief Executive Officer
A highly experienced outdoor educator, Richard has more than 30+ year's experience leading some of the world's largest outdoor education providers.
Currently the Chair of Outdoors Victoria, Richard previously chaired AIAAC, the UK's lead body for safety in adventure activities.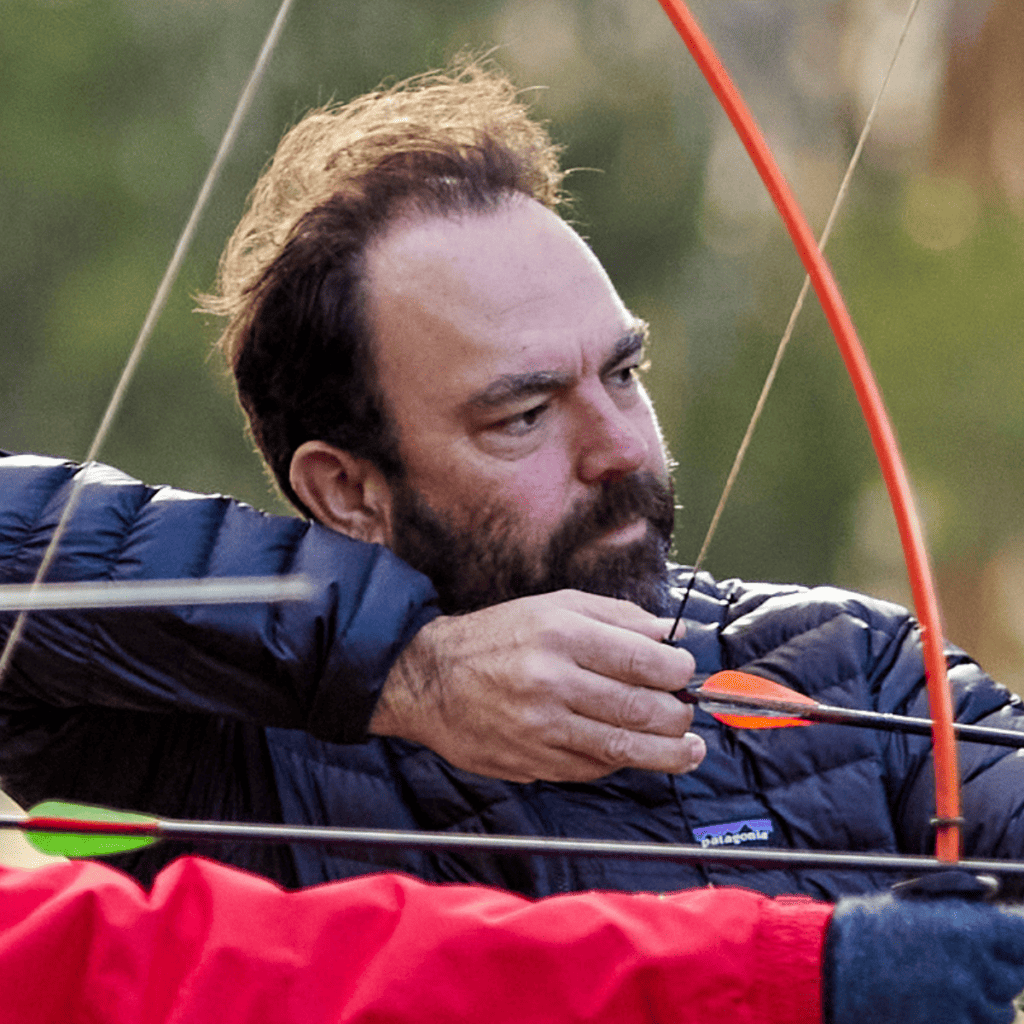 Tim Grutzner
Outdoor Education manager
Tim brings 20+ years of outdoor experience, with more than a decade working with highly regarded Government, Independent and Catholic schools across Victoria to deliver tailored outdoor programs.