VENUE HIRE
Affordable and clean spaces in picturesque locations.
Making Memories at Our Venues
At Belgravia Outdoor Education, we offer exceptional venue hire options for a wide range of activities and events. Our venues are not limited to school groups but cater to various gatherings, from corporate retreats to community events.
With affordable and clean spaces in picturesque locations, our venues are the perfect choice for your next event. Contact us today to make a reservation and create lasting memories.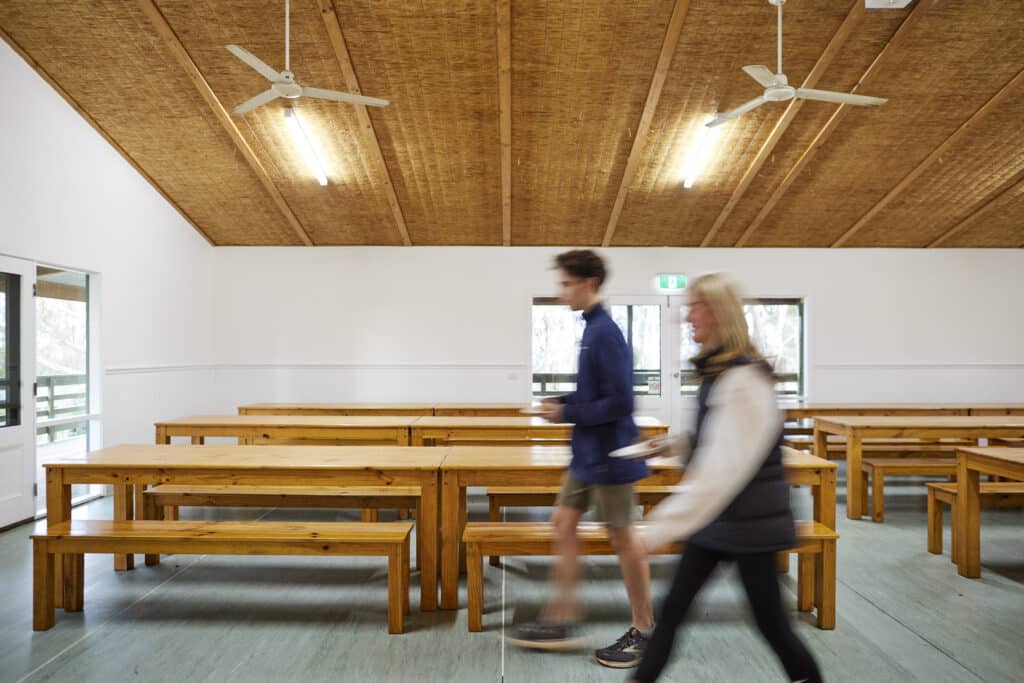 Scenic Locations That Inspire
Escape the city's hustle and bustle and enjoy the benefits of hosting your event in our venues strategically situated in prime locations.
With easy access and ample parking, our venues provide a peaceful and scenic setting for your gatherings. Surrounded by natural beauty, these locations offer a serene backdrop that will enhance the atmosphere of your event.
Versatile Spaces for Every Occasion
Our venues boast versatile spaces and essential amenities to meet your event needs. Whether you're planning a casual get-together, a productive workshop, or an engaging team-building activity, our facilities can be easily customised to suit your requirements.
With spacious indoor areas and sprawling outdoor landscapes, our venues provide the perfect backdrop for success. Rest assured that our spaces are regularly cleaned and well-maintained, ensuring a safe and comfortable experience for all attendees. Recent groups have included: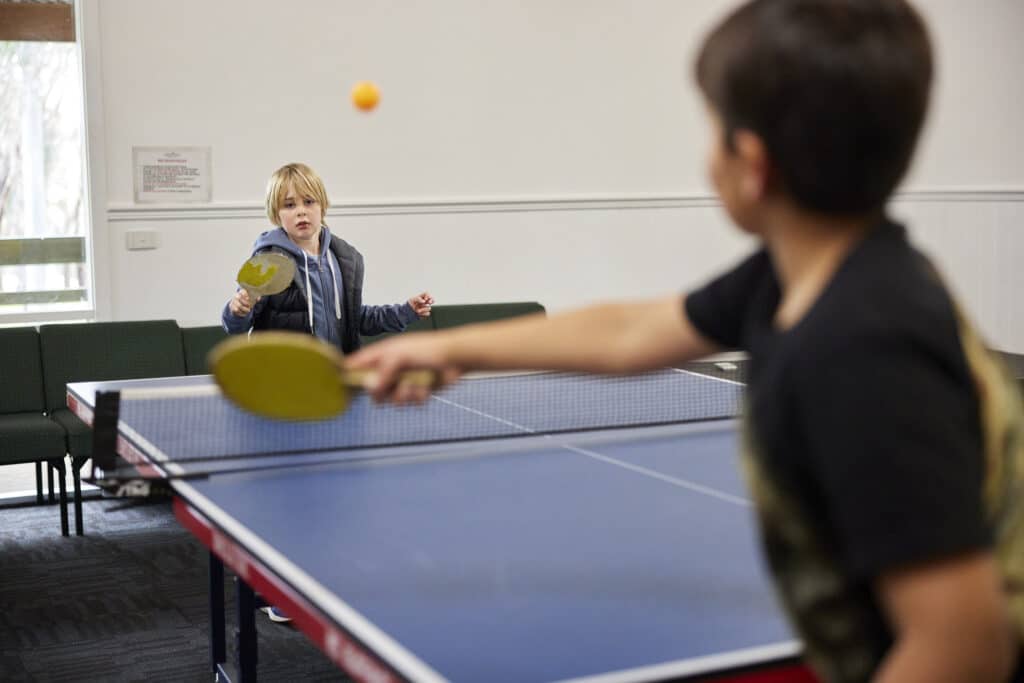 Affordable Packages for Memorable Events
We understand the importance of sticking to your budget while creating an unforgettable event. That's why our venue hire options are competitively priced, allowing you to maximise your experience without breaking the bank.
With flexible packages and affordable rates, you can host a memorable gathering without compromising on quality. At Belgravia Outdoor Education, affordability doesn't mean compromising on excellence.

Choose Belgravia for Unforgettable Events
When it comes to venue hire, Belgravia Outdoor Education stands out with its beautiful, basic, affordable, clean, and well-located sites. Whether you're hosting a corporate function, a community event, or a special celebration, our venues provide the ideal setting to create lasting memories.
Trust our team to help you bring your vision to life. Contact us today to discuss your requirements, secure your preferred venue, and make your next event truly extraordinary.