School Camps
Education in the Great Outdoors
OUR CAMPS
School camps are more than just a fun getaway for students. A crucial part of their education, they provide a unique opportunity for growth and development. As we look back on our own experiences, we remember the friendships we made, the challenges we overcame, and the lessons that will last a lifetime.
At Belgravia Outdoor Education, we believe that school camps should be an integral part of every student's education, which is why we work with schools to create custom programs that meet their specific goals and objectives. With our expert staff, great facilities, and commitment to safety and risk management, we're here to provide an experience that goes beyond the classroom.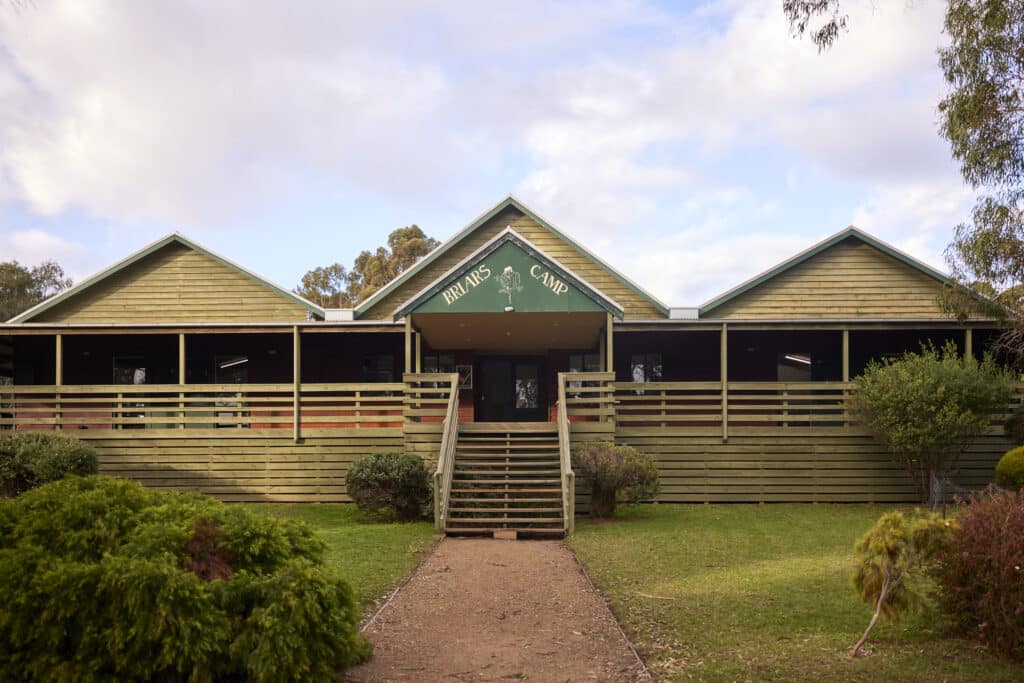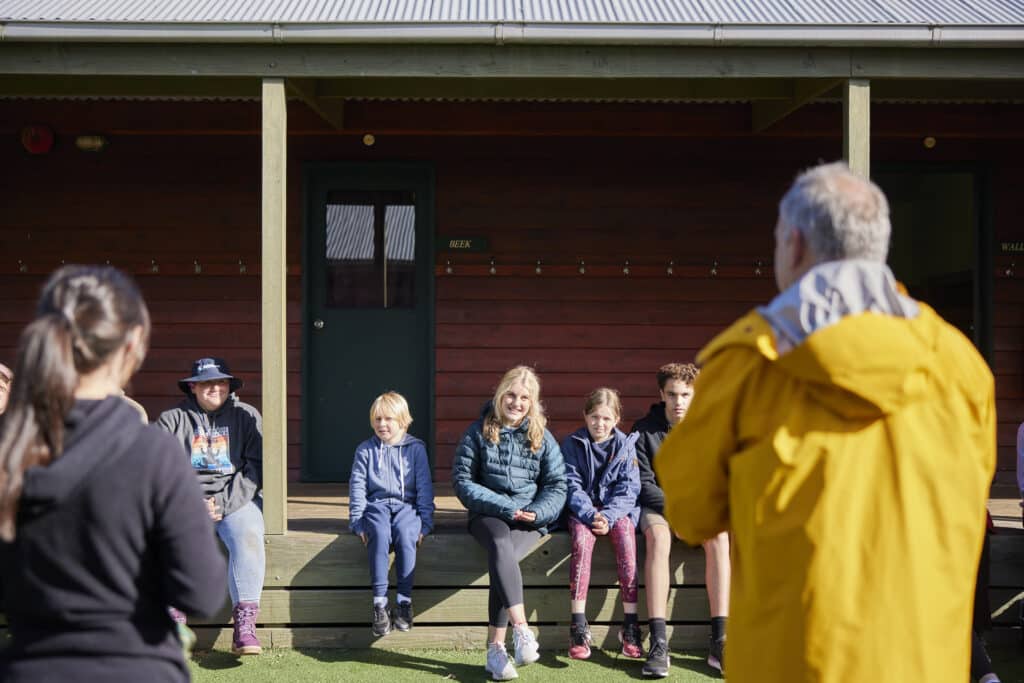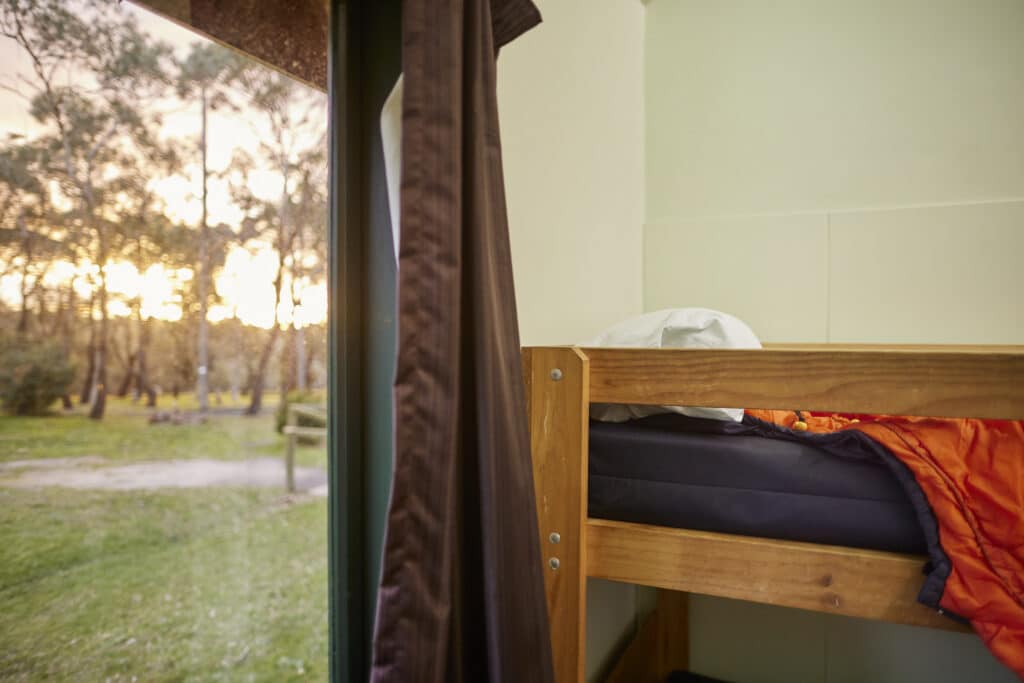 The Briars
Adventure awaits in the stunning natural setting of the Mornington Peninsula, offering transformative experiences for students to learn, grow, and create lifelong memories.
Clifford Park
In the scenic Wonga Park, students can embark on thrilling adventures, as they step into a world of outdoor exploration close to home.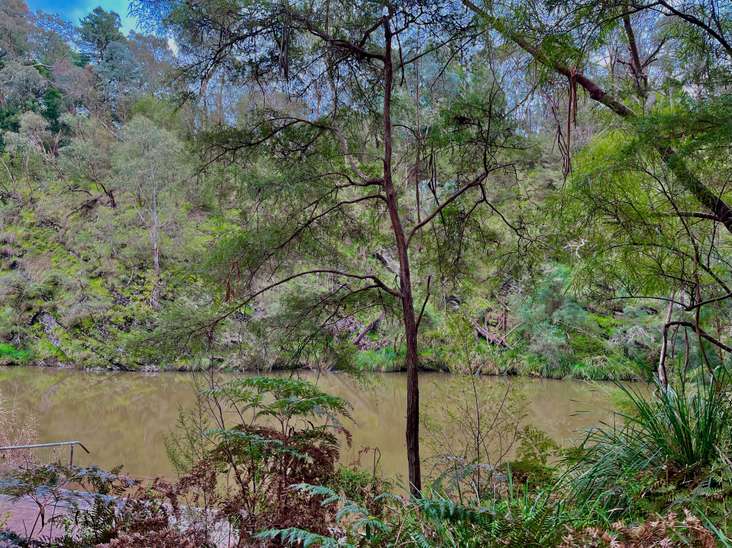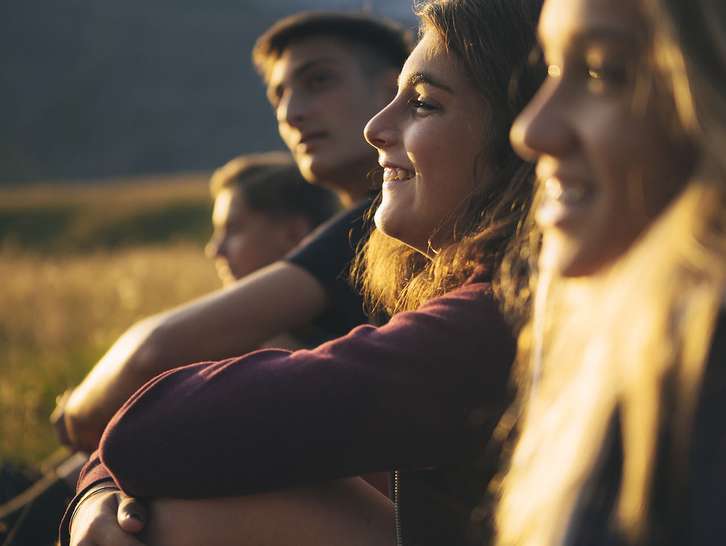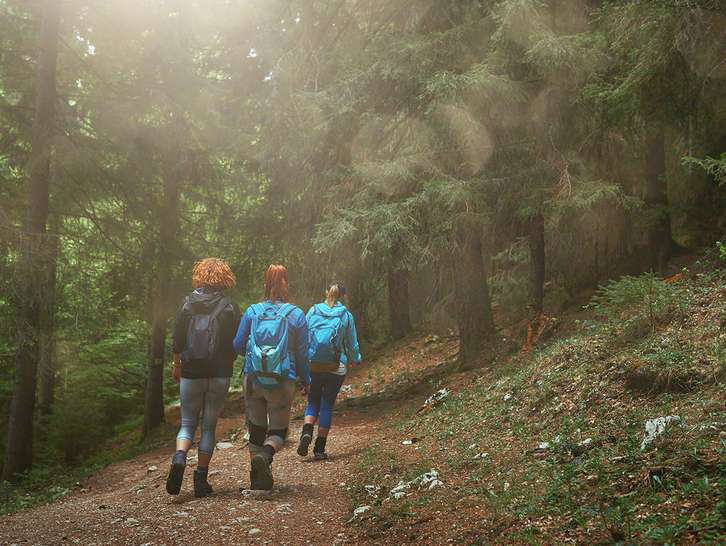 FIND OUT MORE
Register your details below.