EMBRACE THE OUTDOORS AND IGNITE LEARNING
No matter your outdoor education needs, whether it's finding the perfect venue, organising school camps, embarking on transformative journeys, or seeking expert advice, Belgravia Outdoor Education has the solution
SCHOOL CAMPS
Immerse students in transformative educational experiences with our comprehensive school camp programs, designed to foster personal growth, resilience, teamwork, and lifelong memories in a safe and supportive outdoor environment.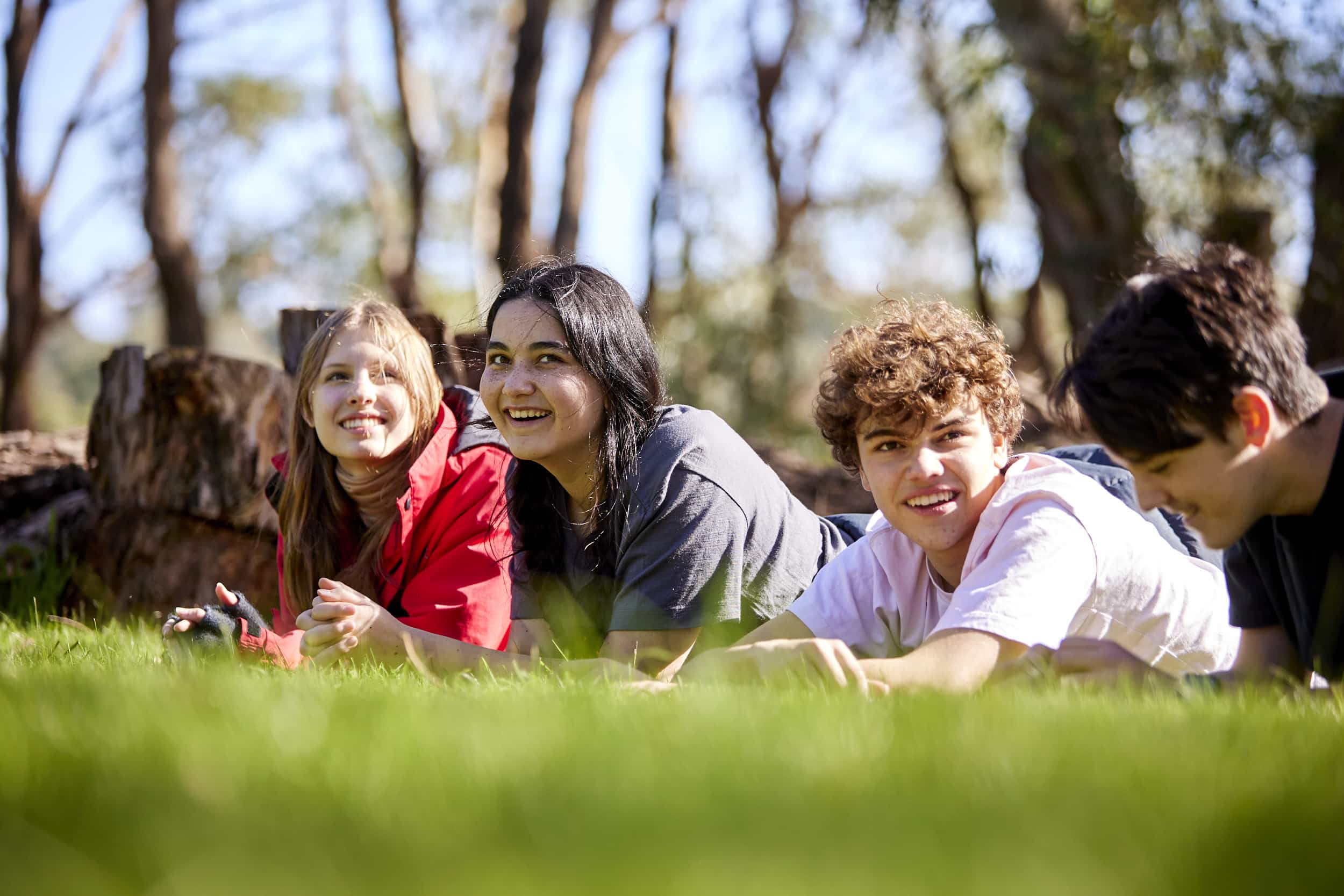 JOURNEY PROGRAMS
Embark on a remarkable journey of self-discovery and exploration through our dynamic programs, each uniquely tailored to your school need's while nurturing your student's leadership skills in some of Australia's most awe-inspiring natural settings.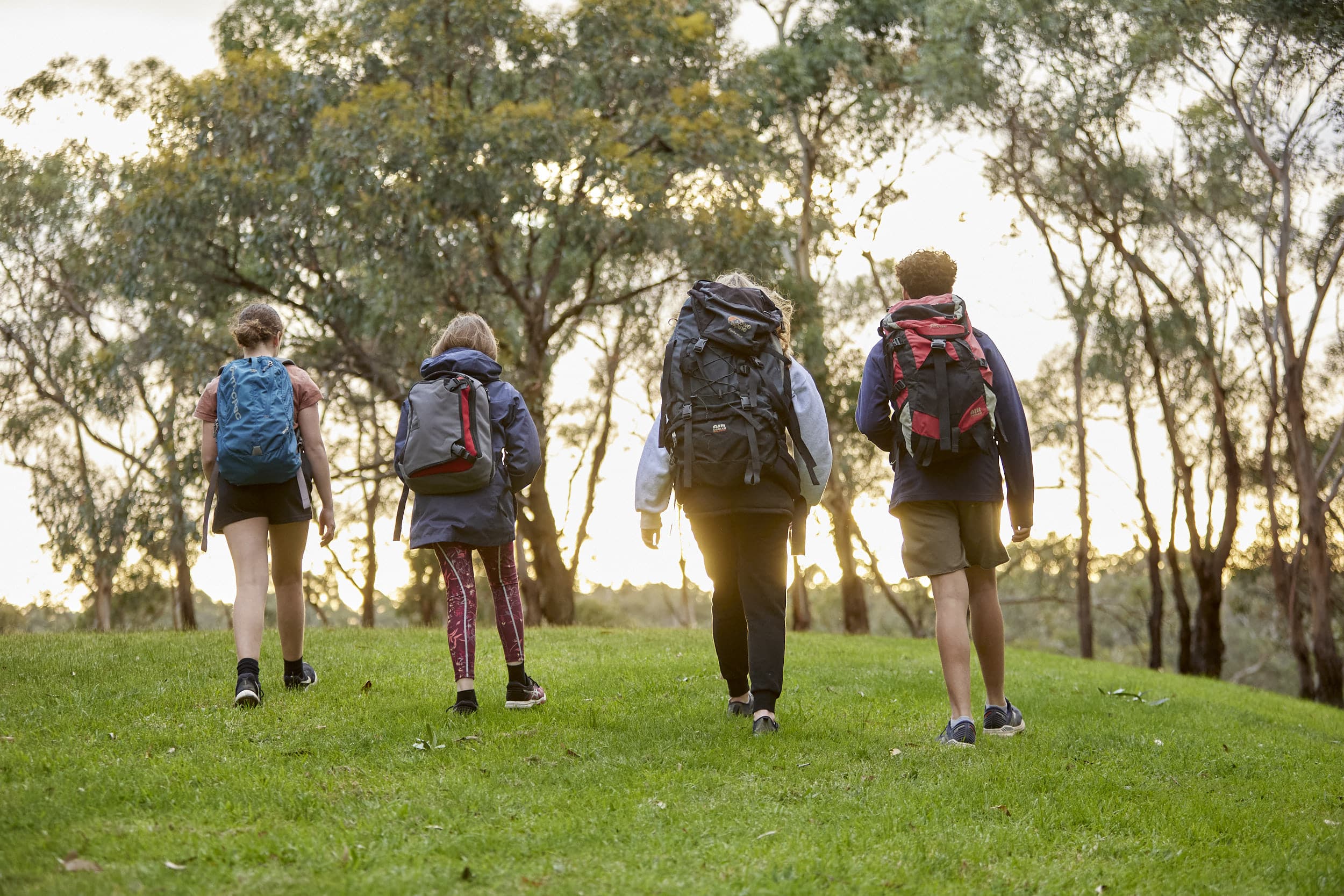 Team Building
Elevate your team's performance and strengthen bonds through team building. Sports teams and businesses alike can harness the power of our facilities to foster collaboration, leadership, and collective success.
OUTDOOR EDUCATION CONSULTING
Unlock the full potential of outdoor education in your school with our expert consulting services, guiding in developing impactful and comprehensive programs enriching students' learning with outdoor experiences.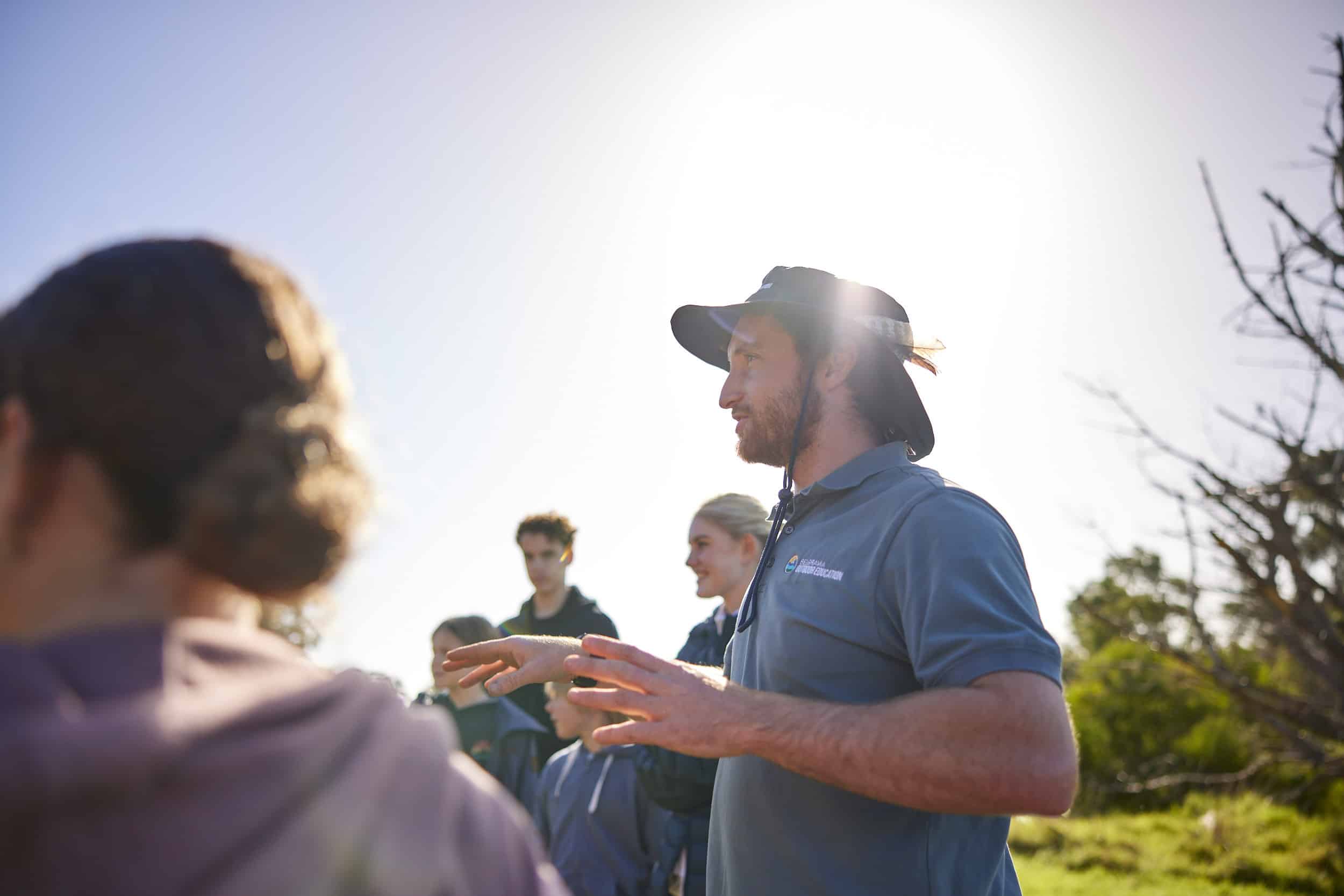 VENUE HIRE

Unlock endless possibilities for your next event or gathering with our versatile venue hire options, providing the perfect space for your unique needs and creating unforgettable experiences.