Consulting
Empowering Schools to Transform Outdoor Education Programming
Experience and Expertise in Outdoor Education Consulting
At Belgravia Outdoor Education, we understand the profound impact of outdoor education on students' growth and development. With our extensive experience and expertise, our consulting team is dedicated to empowering schools to design and implement exceptional outdoor education programs.
With more than 50 years of experience, our team has worked with schools of all sizes and program requirements, letting us tailor a program to unlock the full potential of your outdoor education initiatives.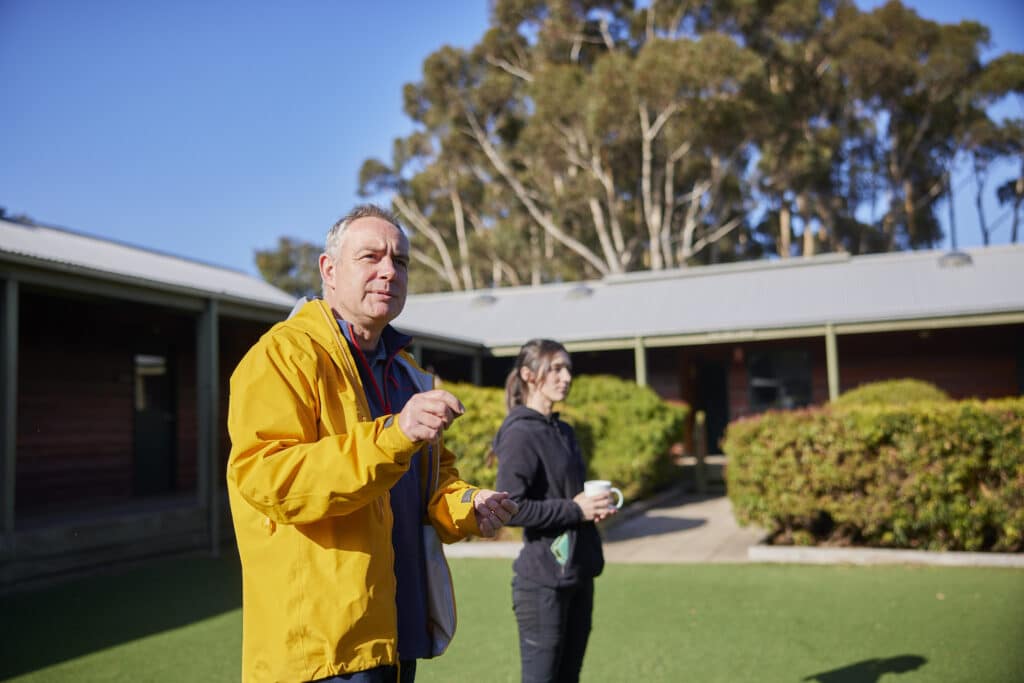 Tailored Solutions for Lasting Impact
We believe that one size does not fit all when it comes to outdoor education. That's why our consulting services are designed to provide you with tailored solutions that meet the unique needs and goals of your school.
Whether you are looking for a comprehensive whole school sequence or a focused program for a specific year group, our consulting team will work closely with you to understand your vision and objectives.
Drawing from our wealth of knowledge and insights, we will design a customised program outline that maximises impact, engages students, and fosters meaningful learning experiences.
Turning Your Vision Into Action
Embarking on an outdoor education journey can be an exciting but complex undertaking. That's why our consulting process is designed to guide you every step of the way.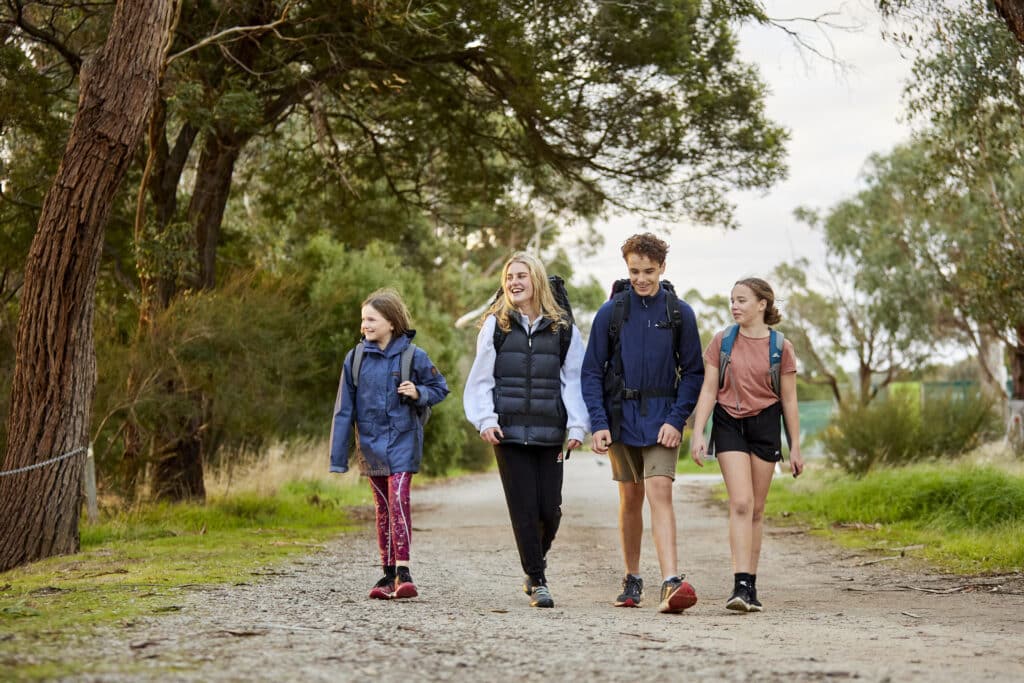 Elevate Your Outdoor Education
Partner with Belgravia Outdoor Education's consulting team and empower your school to create transformative outdoor education experiences.
Together, we will design a program that sparks curiosity, builds resilience, and instils lifelong skills in your students. Contact us today to embark on a collaborative journey that will elevate your school's outdoor education programs to new heights.