Camp Description Overview
* Situated on 15 acres within The Briars Conservation Park in Mount Martha, Victoria * Offers a stunning natural setting with a variety of adventure and environmental activities * Close proximity to many attractions in the Mornington Peninsula, including woodland and beach walks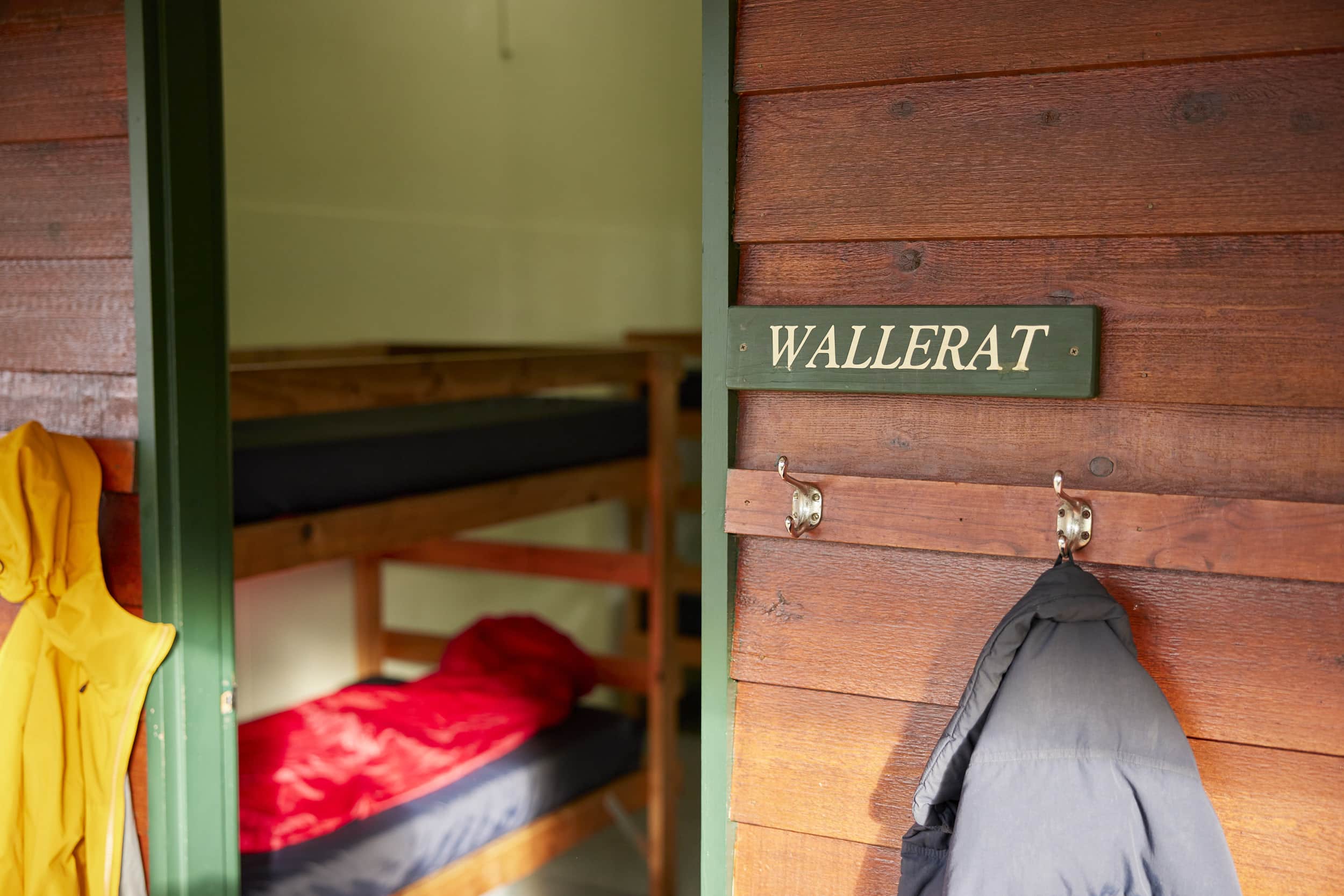 Accommodation Details
Can accommodate a total of 92 people across 12 cabins 10 cabins are available for students, each with 4 bunks, sleeping 8 students in total 2 cabins are designated for staff, with 3 sets of bunks, accommodating 6 adults Staff cabins also have ensuite facilities All cabins are carpeted, equipped with heating, and have large fans.
Indoor Facilities
* Main building houses recreation rooms, dining rooms, commercial kitchen, and manager's office * Recently re-carpeted recreation room with a Coonara wood heater and air conditioner * Recreation room includes a 42-inch LCD full HD TV, Blu-ray player, stereo, and table tennis facilities * Data projector, laptop, and 120-inch projector screen available for use * Dining room can seat up to 100 people * Laundry facilities are available if required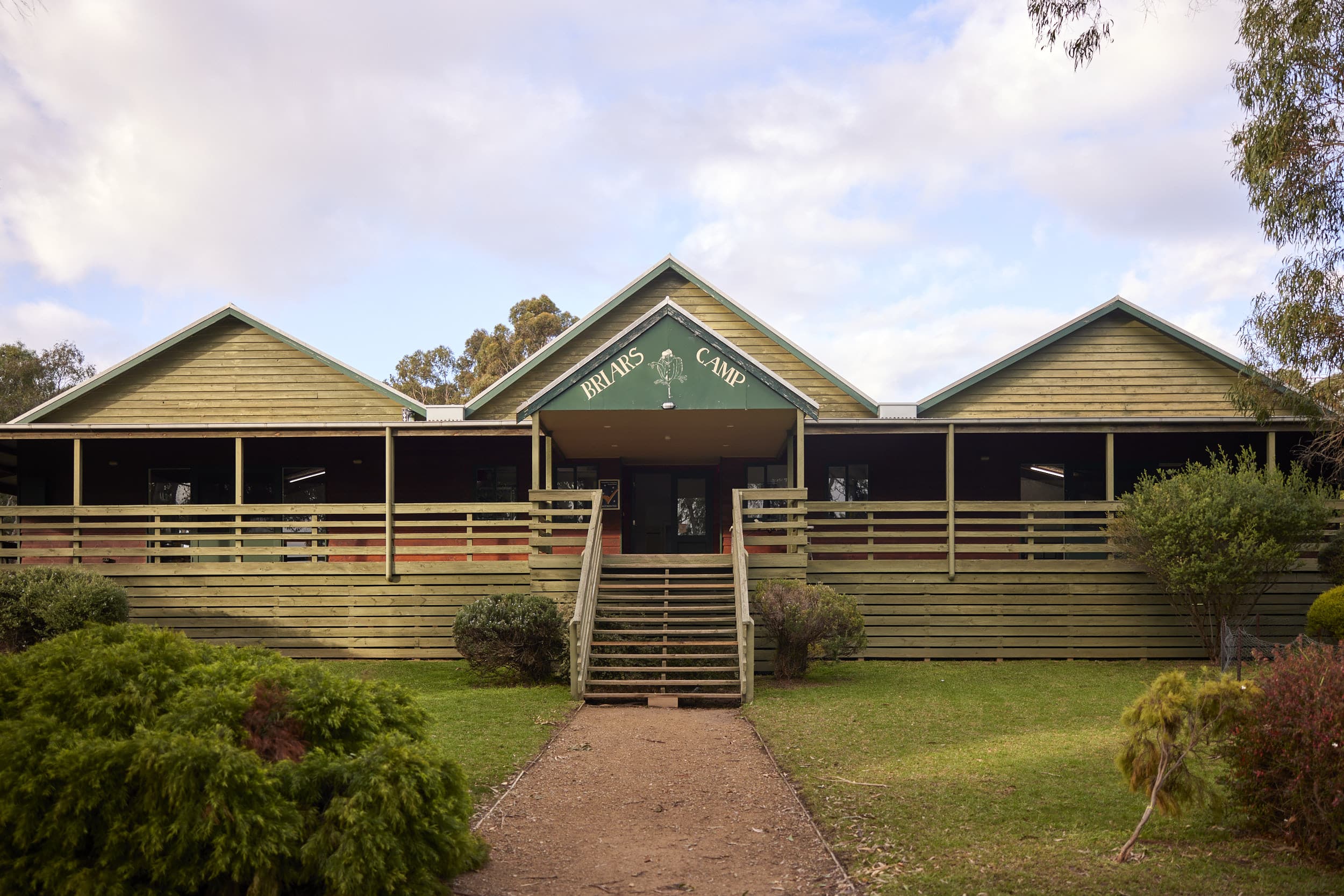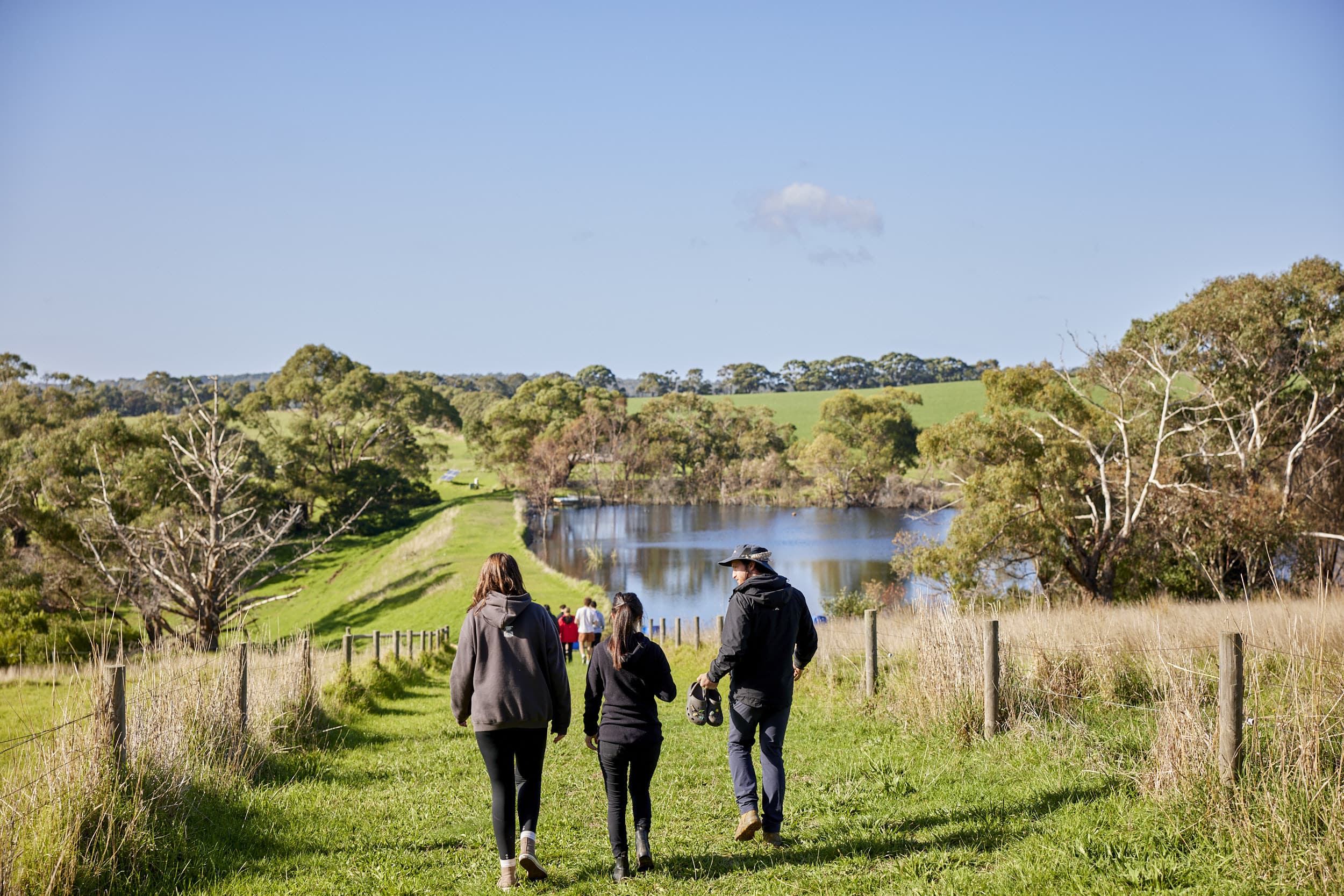 Outdoor Facilities
* Giant Swing * Leap of Faith * Flying Fox * Crate Stack * Archery * Orienteering * Bush crafting and hut building * Canoeing * GaGa Pit * Push Cart Races * Obstacle Course * Low Ropes Course * Volleyball Court
Accessibility Information
* Wheelchair access is available for activities * Wheelchair access is provided in accommodation and bathroom facilities * Accessible programs and activities are available for those with special needs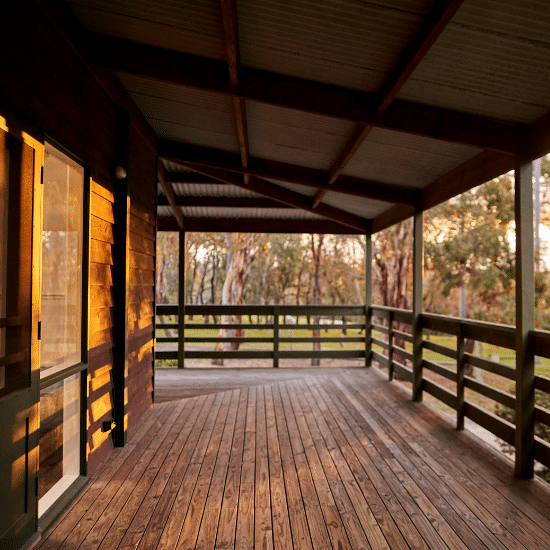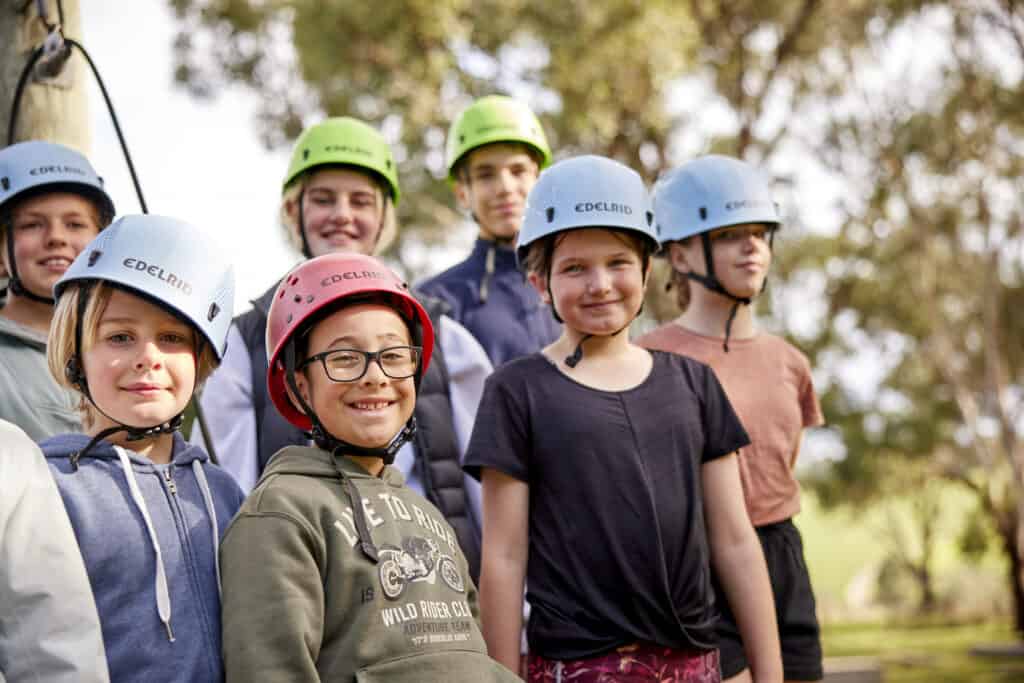 Schools.
To consistently deliver high-quality educational programs from an engaged and expert team.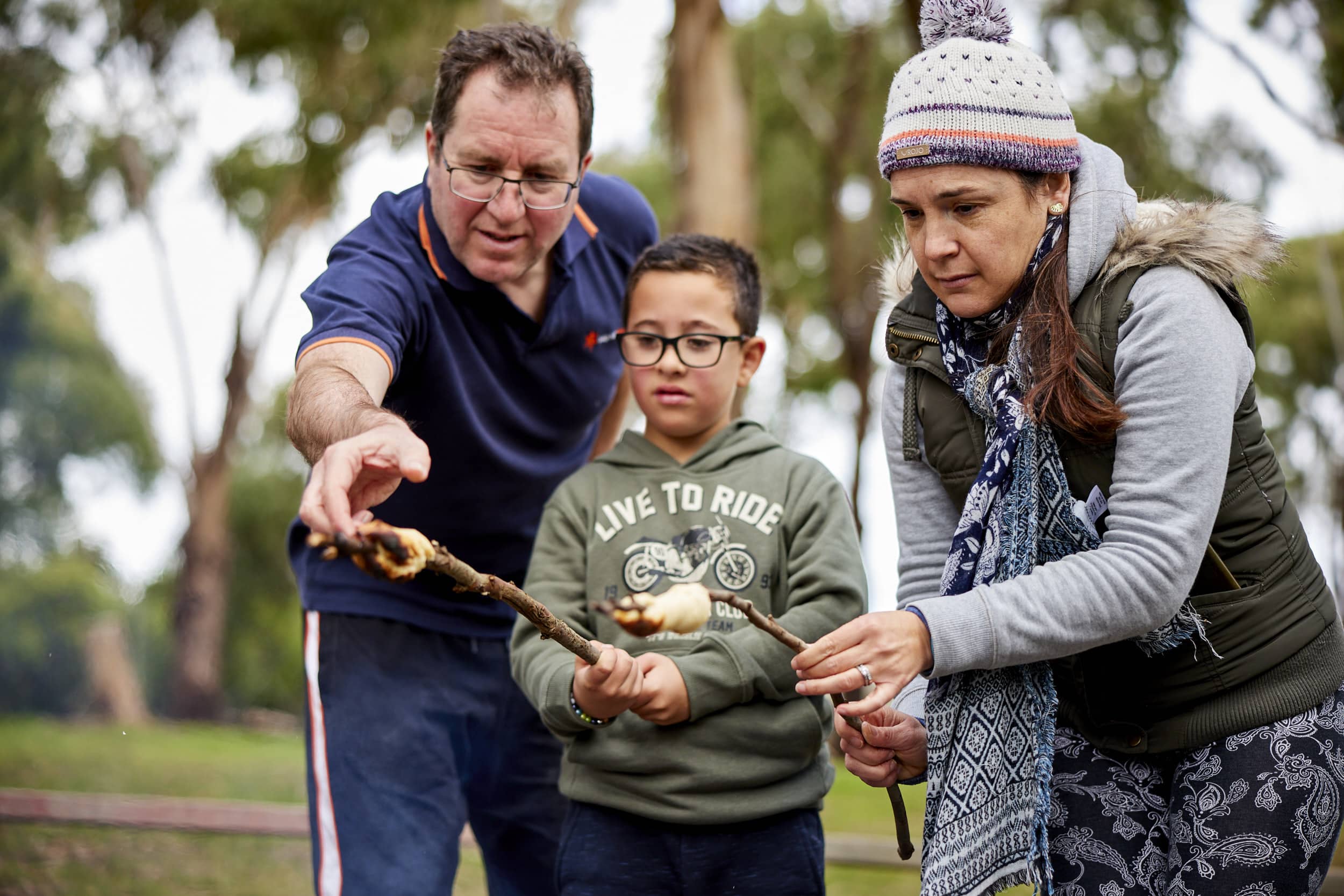 Parents.
To deliver fun and educational programs with your child's school plus offering school holiday camps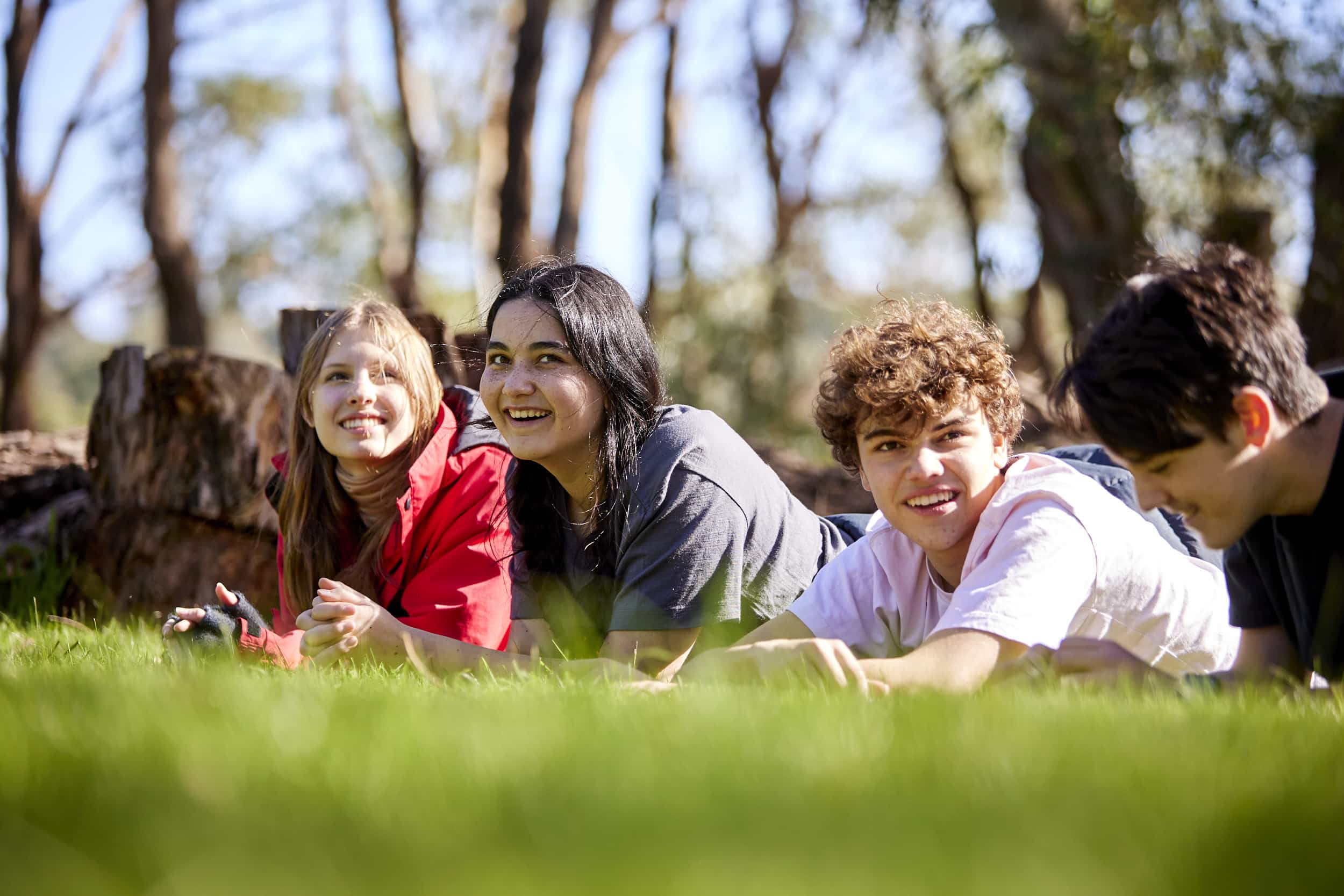 Students.
To develop teamwork, leadership and communication skills in a fun and nuturing environment
Find Out More
Register your details below